Last week, I placed some 2012 Topps Archives Short Prints in my watchlist. I've been on the fence about collecting this set, as I genuinely like the cards and find most of the players in the short print set quite interesting as their careers basically dovetail with the time I followed baseball most intently.
The auction started at $0.01 with a shipping charge of $2.99. With no one else bidding, I picked up 7 short prints (2 Bake McBrides unfortunately) for $3.00. Below are some of the fine short prints I added to my set.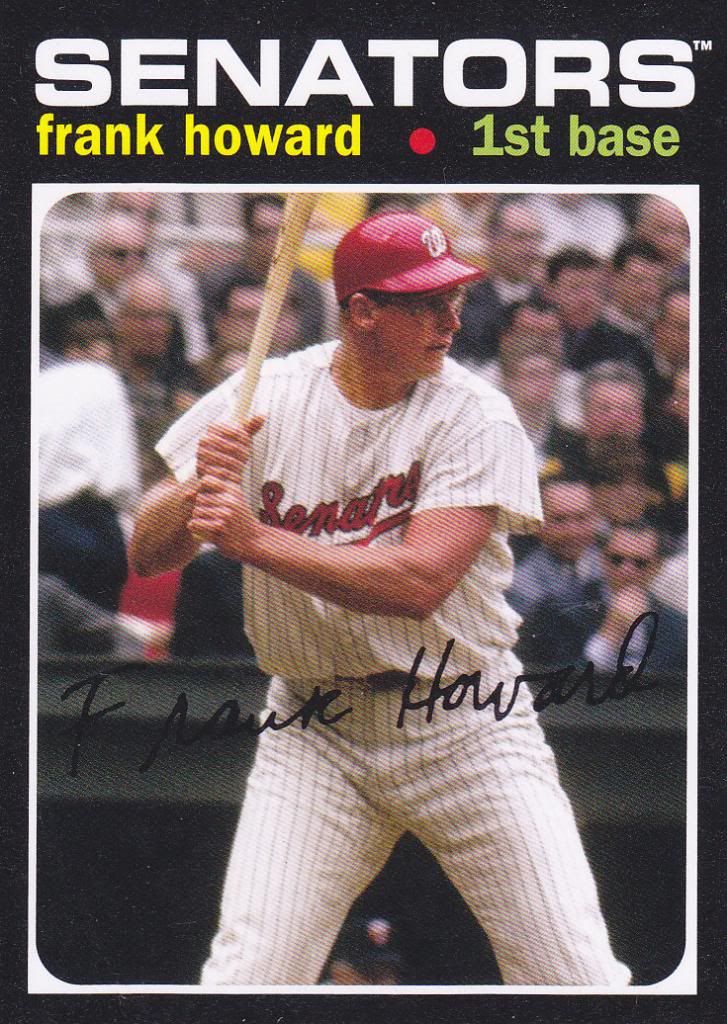 Of course, having won such a low cost auction and noticing that other eBay victories would only require an additional $0.50 shipping for each additional item, I clicked that taunting link of See Other Items. Not content to let my singular purchase go as is, when I, the well-reasoned and intended buyer can lower his overall total costs by purchasing other, low-cost items I might be interested in, especially with the shipping barrier significantly lowered.
Armed with a mouse and willingness to purchase lots of cards on the cheap, I began bidding with heart, with gusto, with alarming regularity. Taking a purchase of just 7 cards, I ended up with nearly 70 cards in my final order. I also ended up with a new set quest, which I had no intention of completing. The Brendan Shanahan below is my third 2012 Goodwin Champions Hockey Relic. Since it was less than a dollar before shipping, it was an easy purchase. Which has led to other easy purchases, which I will show off during the next few weeks.
Combined shipping, you are an evil mistress.