At today's show, I was able to valiantly resist purchasing an entire box of Bowman Chrome at the show today. Seventy two cards in a box is not sufficient for my opening needs, even at reduced show prices. I did break down and purchase one pack. My one thought on the base cards in the pack were "Wasn't this the same design as last year and the year before?" I'm sure there is a difference, but I would be hard pressed to know what it is. I also ended up pulling the following Nolan Arenado insert, which is super-shiny, but otherwise a card destined to sit in my boxes until it ends up somewhere else.
A few weeks ago, I worked a primarily "vintage" for new, glossy cards deal with Adam over at
ARPSmith's Sportscard Obsession
. As I was leaving for a short vacation last week, a hefty box arrived filled with cards from Adam. The cards put a significant dent in my want lists towards completing sets, while the 1973 Topps cards heading west are unlikely to be missed.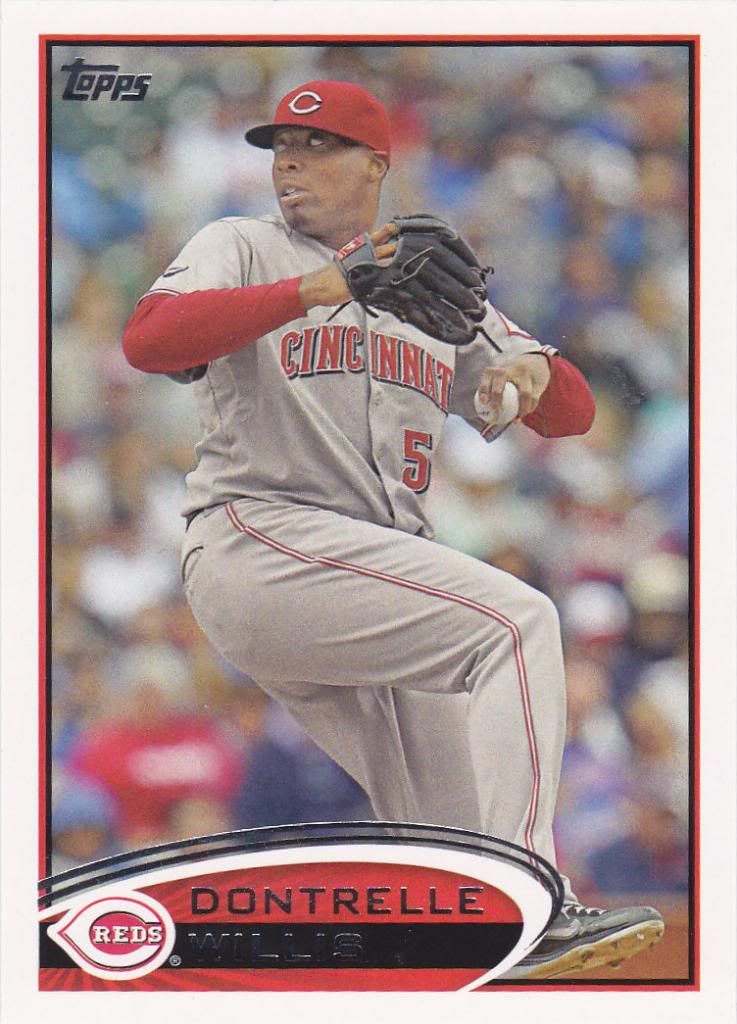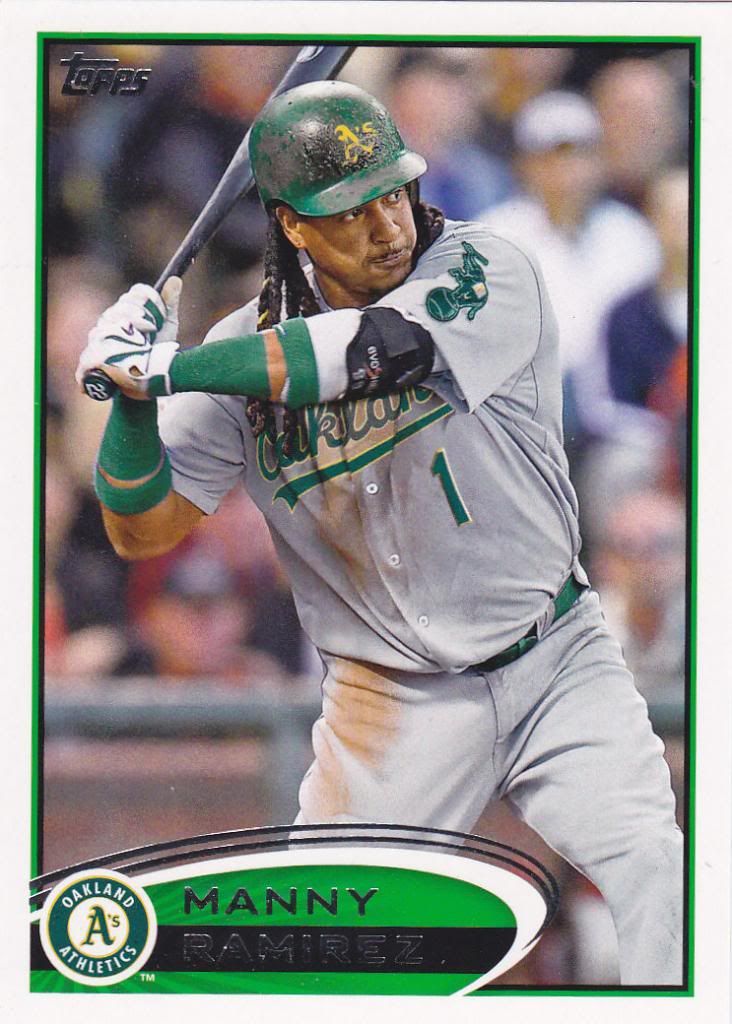 There was a strong showing for all three 2012 Topps sets, though Series 1 and 2 dominated, as I purchased a box of neither this year. The Willis and Ramirez cards showcase the players with teams you will never remember ten years from now. In fact, I had already forgotten Dontrelle spent time with the Cincinnati Reds and this doesn't even cover the Diamondback, Phillie or Oriole portions of his career.
There was also a fairly large amount of 2012 Topps Archives in the box as well, somewhere in the neighborhood of half a set. As you can might have guessed, my favorite design is the 1984 Topps, which I grew up with. Yogi barely edged out the Babe for scanning. I also have come very close to finishing the 2011 Topps Lineage set as well. The Wagner is a nice addition to any set, since I am such a sucker for pre-war players on post-war cards.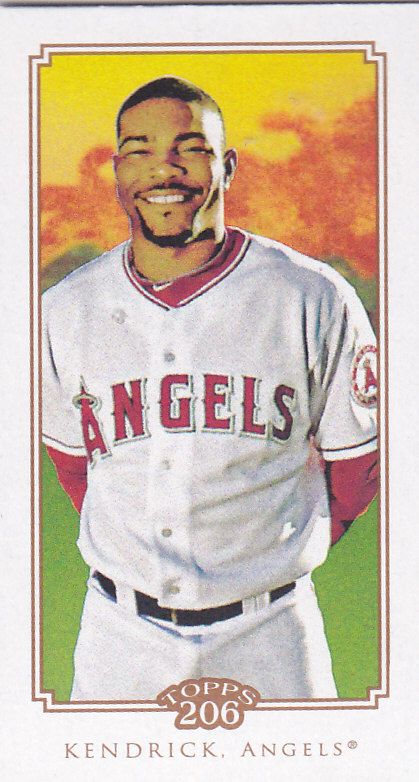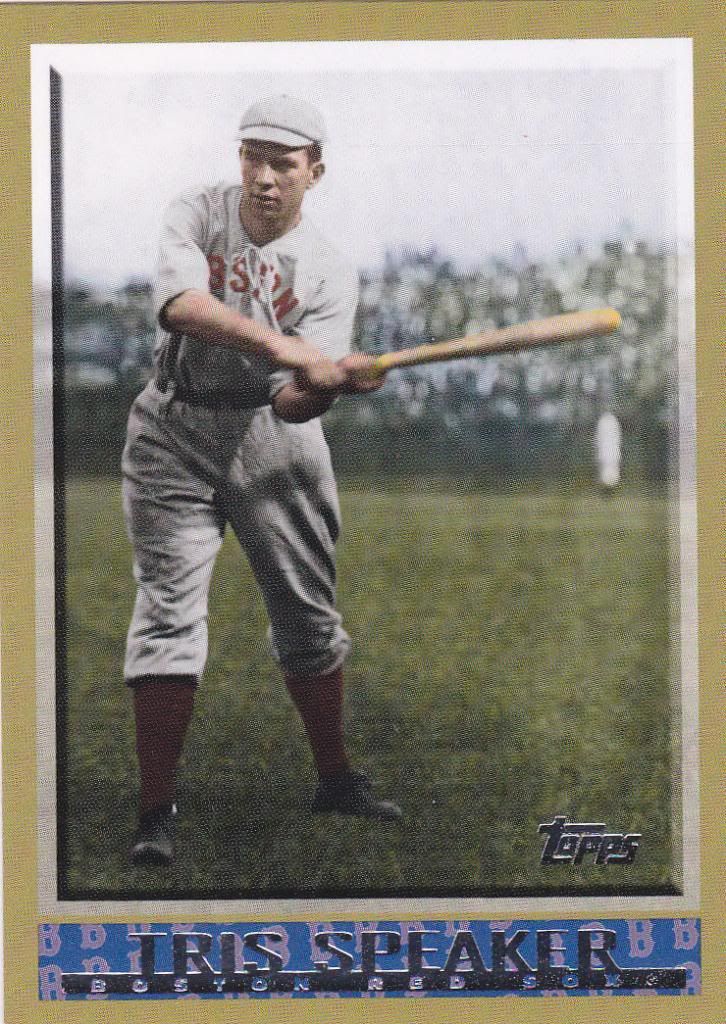 Finally, we have the above. My almost certainly misguided attempt to complete the 2010 Topps T206 Mini set was greatly aided by the box, knocking 30 or so cards off my list. Kendrick's card has one of my favorite backgrounds from the original set, which is found on Hall of Famer George Davis's card. The Diamond Stars Foxx is from CMG reprints set. Given my new focus on the set, we may see Mr. Foxx appear again quite soon. Finally, there is Tris Speaker on a 2000 Topps card. Having went 15 years without thinking about baseball cards, I was almost surprised that there was no original 2000 Topps Tris Speaker card as some kind of shortprint.
Well, I hope Adam is as happy with his haul, as I am with mine.